Bid and Proposal Writing
We offer a range of bid writing and management services. Our team of bid writers can support you with tender writing, offer bid review and consultancy services, and run bespoke bid training courses so you can improve your own skills.
We take a systematic approach to ensuring your bids are compelling and score favorably against the required evaluation criteria. Additionally, we provide a wider range of perspective and professional input to the information you provide, to make sure your bid is not only compliant but compelling, and clearly tells the buyer why they need to choose you.
We provide our services to organizations in various industries and market sectors. Our experts have supported small businesses and start-ups who are bidding for the first time, right through to multinational conglomerates competing for highly complex national and global contracts.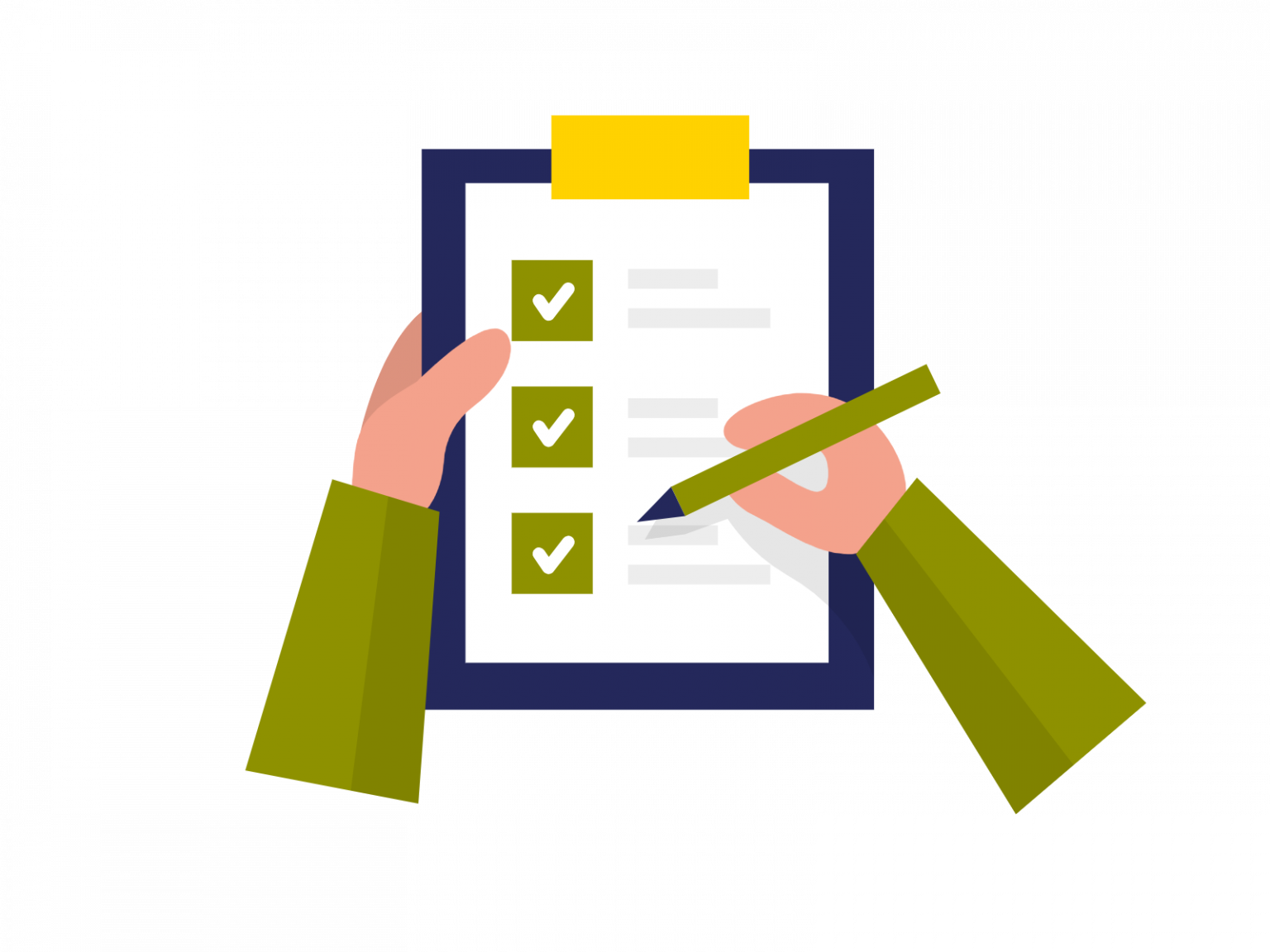 BID WRITING SERVICE
Our bid writing & tender writing service takes the entire document off your hands; we manage the process from start to finish, completing your bid to the highest standard. If you are looking for a proposal or tender support, we have the expertise to make a critical difference to your chances of success.
PROPOSAL WRITING
Business proposals hold immense value and weight for any business wanting to progress and move forward in this competitive world. As such, our professionals have just the right tools to make your proposals look robust and attractive.
BID WRITING TRAINING
We have developed specialized bid writing training to help businesses with the correct tools and knowledge to successfully bid for contracts. Our training is designed to help break the tender process down, this would ensure you have a deeper understanding of how tendering works in your industry.
PROJECT PARTNERSHIP
If you have a project but you don't have a company or structure that meets bid requirements, you may contact us for further expert guidance. We can provide suitable PARTNERSHIP with associate professional companies that can deliver based on mutually agreed targets and conditions within your budget.
Government & Corporate Proposals
We are  well-versed in both government and corporate proposals and  have helped clients write proposals for almost every major industry including:
Construction
Engineering
Oil and Gas
Service
Industrial
Training
Medical
Hospitality
Transport
Consultancy
Insurance
Others
PROVIDING BUSINESSES WITH AN OUTSOURCED APPROACH TO TENDER WRITING; LET'S DISCUSS A FEW OF THE REQUIREMENTS.
Know and satisfy specified Bid Requirements as contained in the "Invitation To Tender/Bid". Some of these requirements are technical e. g Company PROFILE, CV of key staff, Schedule of Recent Projects, etc. Some are legal e. g Certificate of incorporation and others financial e. g Audited Account, Tax Clearance, etc.
Have knowledge of the Bid area of interest and Bid Strategy experience; e.g. Road Construction, Electrical Engineering Installation, etc.
Know Duration, Date ,Venue and Method of Bid Submission. This would enable a good workplan be laid out to gather requisite information and data to enhance bid accuracy.
Have good rapport/information about the client/consultants/competitors and other stakeholders (where possible) or knowledge of past bid results to guide bid rates and conditions.
Engage an experienced and professional Bid WRITER who has verifiable record of winning bids in that area.
To receive a no-obligation quote for your next proposal, fill out the form below or call us; let's help make your bid proposal stand out from the crowd
Contact our Bid Writing Team on 08120020039 or  08023217171 – We will be delighted to talk with you.
[fluentform id="2″]