Obtaining Certificates, Licenses, and Permits can be a long complicated process.
But we can help ease the burden.
Our Compliance Management ensures your company meets your industry's and government rules, regulations, and obligations. We assist organizations in reducing the complexity and cutting the cost of compliance, through systematic and controlled online and offline processes.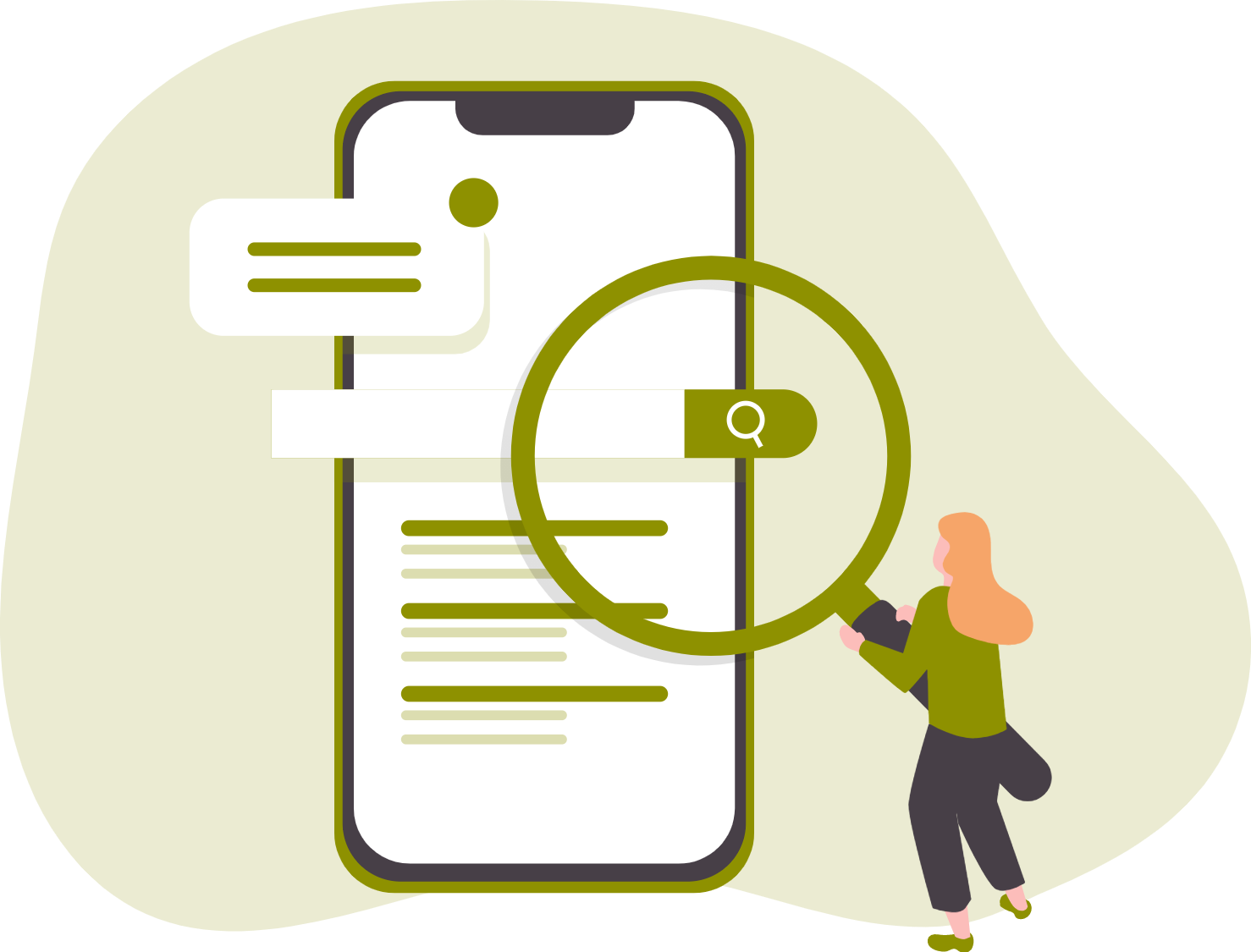 Our Services
We provide registration services to clients desiring to obtain Certificates/Licenses/Permits from Federal Government Ministries, departments, and agencies to enable them to carry on with their day to day business activities. Our aim is to be one of the leading companies in Nigeria providing clients with seamless documentation processing to enable them to obtain needed Certificates/Licenses/Permits & registrations without hitch. These added-value services are provided by our exceptional experts and also through our network of approved Associates and Partners.
Etenders Compliance Management experts will help you to obtain all statutory online and offline documentation/registration necessary for compliance and as required by various agencies; eliminating the often daunting and overwhelming pressures and demands this can place on a business. Whatever the size of your business and whichever sector you operate in, we have the skillset to help provide all the documentation that you will require to scale your business.
These services will help your business navigate the muddy waters of compliance. Our expert consultants have experience helping businesses with a wide range of compliance services, but requirements and fees depend on your business activity and the agency issuing the Certificate, License, or Permit, as spelled out in the table below:
Find Certificates, Licenses, and Permits we can obtain on your behalf
[ninja_tables id="50168″]
To find out more about how our business support services can help you, please
[fluentform_modal form_id="1″ btn_text="Click to Contact Us"]