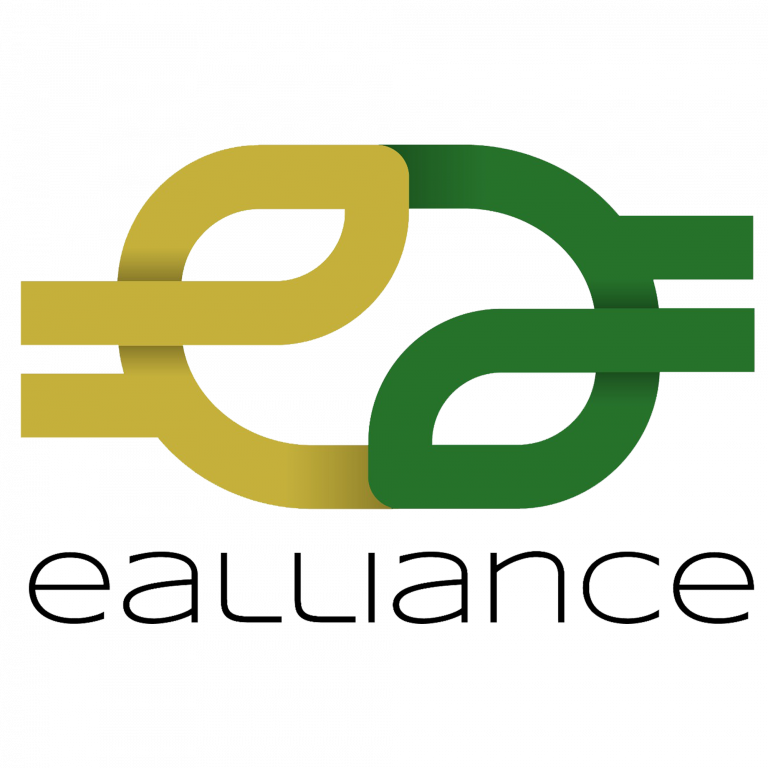 About Us
EALLIANCE GROUP has developed a blockchain-like system that integrates with other blockchain systems, mobile payment applications, e-banking systems, credit card systems and advanced electronic KYC's solutions. This system enables a wide range of financial services to be offered. In this executive summary, the main targeted products that we want to rapidly deploy in the market are: electronic money transfer based on Blockchain technology and the exchange of crypto currencies in local African currencies or other international currencies.
This system combines all the advantages of express money transfer systems such as Western Union, Money Gram, Ria and others. But it is also more flexible,because the money leaves the sender's wallet (bank account, prepaid VISA card or e-wallet) and lands directly in the recipient's mobile money account, thus eliminating the hassles of withdrawals previously known with existing systems (Western Union, Money Gram, banks, etc.). It is thereforefaster, cheaperand more discreet (you send money without your bank or personal details). It is thus accessible to all, including those with limited experience of modern technologies, and is perfectly designed to adapt the services to local communities and traditions.
Send Message to listing owner
Please
log in
to be able to send messages to the listing owner.