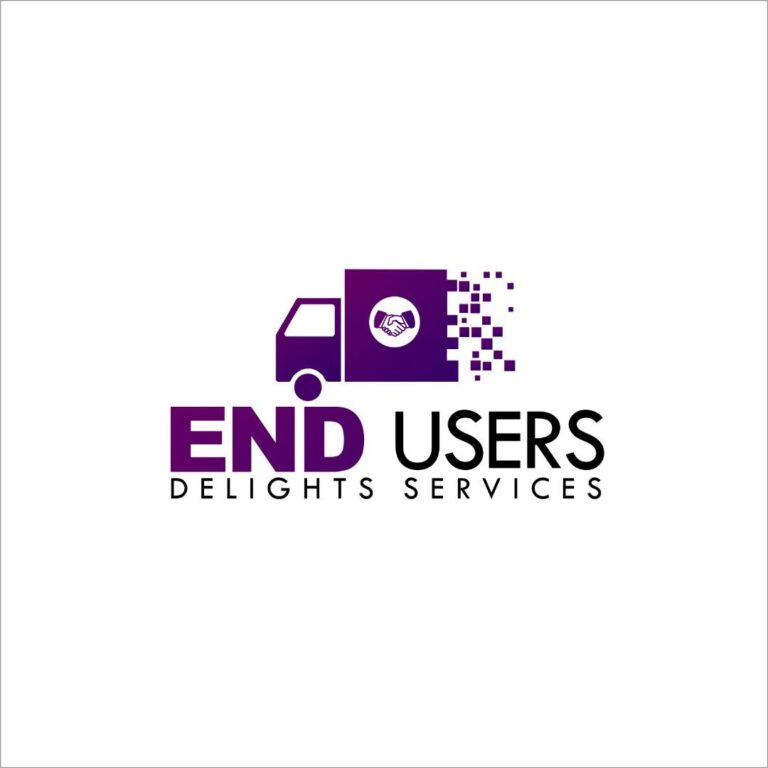 About Us
END-USERS DELIGHTS SERVICES IS A 100% REGISTERED BRAND NAME IN NIGERIA WA, TO PROVIDE WORLD CLASS SERVICES TO OUR CLIENTS, IN THE AREAS OF; OFFICE EQUIPMENT AND ICT SUPPLIES, STATIONARIES , COMPUTERS SYSTEMS HARDWARE'S AND SOFTWARE'S ,(WINDOWS AND ANTIVIRUS SECURITY, BUSINESS PROCESS SETUP SOFTWARE'S,) OFFICE LIGHTING TECHNOLOGIES, BUSINESS PRINTS TECHNOLOGIES, OUR AREA OF OPERATION CUT ACROSS ALL SECTORS,, WITH AN END TO END ONLINE REAL TIME SUPPORTS AND IMPLEMENTATION AT NO EXTRA COST, WE HAVE HELPED A LOTS OF OUR CUSTOMERS TO IMPLEMENT A VERY RELIABLE AND SECURED SOLUTION. SOME OF THE BRANDS WE REP. IN NIGERIA ARE: HP (PRINTING TONERS, PRINTING INKS, PRINTERS , LAPTOPS, DESKTOPS, SCANNER, ) DELL ( LAPTOPS AND PROJECTORS) DLINKS ( ALL NETWORKING CABLES AND ACCESSORIES, NORTON, ANTIVIRUS AND INTERNET SECURITIES, BID-DEFENDERS ANTIVIRUS, KASPERSKY ANTIVIRUS AND SECURITIES, , MS OFFICES AND WINDOWS, ETC WE ALSO SUPPLIER ALL SAFETY PPEs AND EQUIPMENT'S, AT END-USERS DELIGHTS SERVICES OUR MAJOR GOAL IS TO GET IT RIGHT AT THE FIRST TIME...... PLEASE FEEL FREE TO CONTACT US ,
Send Message to listing owner
Please
log in
to be able to send messages to the listing owner.