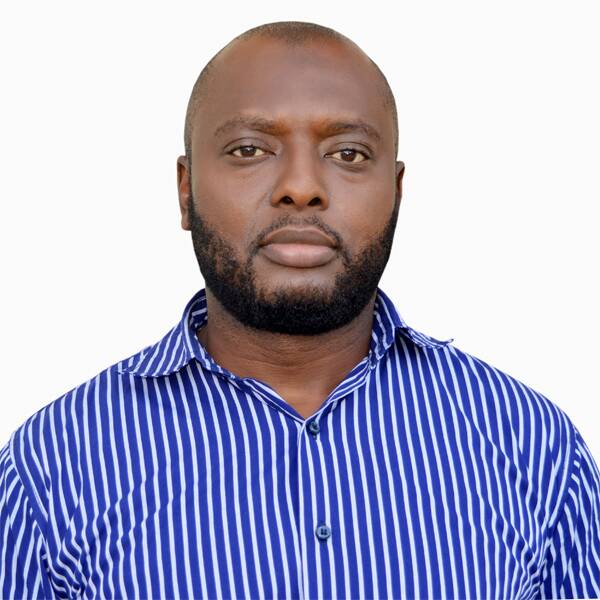 About Us
We are glad to introduce our company; GREENVILE ATLANTIC SERVICES LIMITED is duly incorporated under the laws of the Federation Republic of Nigeria on the 26th day of September 2008 With RC No: 775818. GREENVILE ATLANTIC SERVICES LIMITED is wholly an Indigenous company which has recorded several successes over the years.
GREENVILE ATLANTIC SERVICES LIMITED has been able to mobilize well trained Nigerian Engineers, Builder, Technicians and management team in its short history of operation in Nigeria. Our company had highly efficient professionals and an organized team of Engineers and therefore, determined to build and promote high standard of accomplishment, completion of works on time and always to the fullest satisfaction of its respective client(s) an employer(s). GREENVILE ATLANTIC SERVICES LIMITED leverage its performance through the combination of global strength and local knowledge of each one of the offices strategically located, in order to provide the best cost-effective solutions in all its business areas.
One of the Corporate Objectives of the company is to provide a dependable organization which will assist Government organization and in construction project implementation and to ensure that infrastructures contracted to the company are delivered in time and at the highest possible standard.
Building engineering-maintenance and repairs of plants/equipment components in various production processes.
Electrical/electronic-telecommunication and industrial works.
Transformer stations and high-power transaction lines in rural and urban electrification projects.
Send Message to listing owner
Please
log in
to be able to send messages to the listing owner.