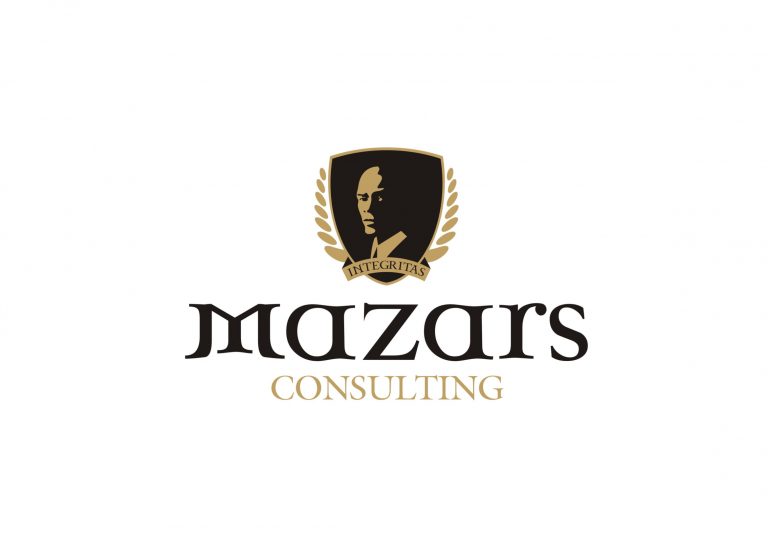 About Us
Mazars Consulting is an indigenous firm with its operational office at 4B, Opeyemisi Bamidele Crescent, off Freedom Way, Lekki Phase 1 Lagos. Founded in 2010, we have grown into a medium-sized independent accounting firm in Nigeria. We have a team of highly trained professionals which enhances our ability to offer high-quality services to our clients.
Mazars is one of the leading consulting and advisory firms in Nigeria, servicing clients in the financial services, oil & gas, construction and manufacturing industry, as well as the public sector. We are also at the forefront of the tax audit monitoring programme of Lagos, Ogun, Kwara and Osun States, and also the Federal Inland Revenue Service, in partnership with her sister firm, Yemi Sanni & Co. (Chartered Accountants).
As an accounting and consulting firm, we are committed to providing the highest quality professional services while retaining a highly responsive relationship with clients. Our consulting services provide companies and state governments with sustainable strategies, including organizational restructuring and business transformation. Through our in-depth expertise and an unsurpassed dedication to services rendered to our clients, we have emerged as a premier provider of services to both publicly traded and privately held companies.
We offer Accounting, Auditing and Taxation services as well as a full range of Business Advisory Services to meet the needs of our clients. At Mazars Consulting, we pride ourselves on the level of experience that we offer to our clients, and this experience is enriched by an impressive record of management continuity.
The strategic vision of our firm is passing an even larger and more successful firm onto the third generation of leadership and beyond. A linchpin to this strategy is the need to continually seek out and attract the highest level of talent available to serve our clients.
Send Message to listing owner
Please
log in
to be able to send messages to the listing owner.