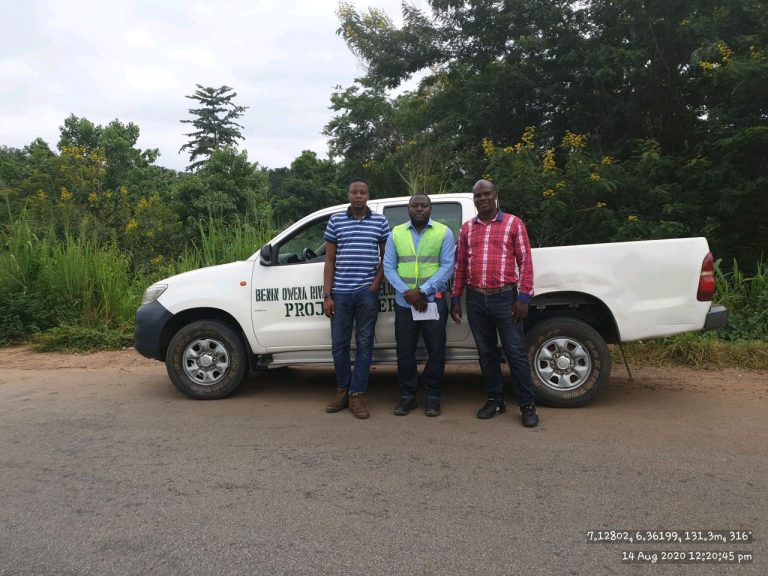 About Us
• MO-GOLD INTEGRATED Nigeria Limited (MOG) is engaged in the provision of professional services in support of economic and social progress in various sectors such as Water Resources Engineering, Civil Infrastructure, supplies, and general contracting. IT consulting. civil engineering design and construction management
• We bring together professionals and craftsmen with various backgrounds to give our clients the best services. We a multi-disciplinary practice, with a team that has varied experience in a wide range of projects which include supplies and general contracting, residential design, and redevelopment. industrial design and construction, institutional design, planning, and design of commercial and educational facilities.
• Architecturally, we approach each project as a team, with the specific objective of customizing our service in an effort to reach our client's goals.
• Our methods ensure a unified team with a shared objective which facilitates continuous collaboration between the owner. supplies, architects, engineers, and cost consultants. This approach is aimed at achieving the highest quality results within the prescribed time frame and budget while allowing the client maximum flexibility in incorporating revisions to the project on the go".Serving humanity through engineering.
Send Message to listing owner
Please
log in
to be able to send messages to the listing owner.