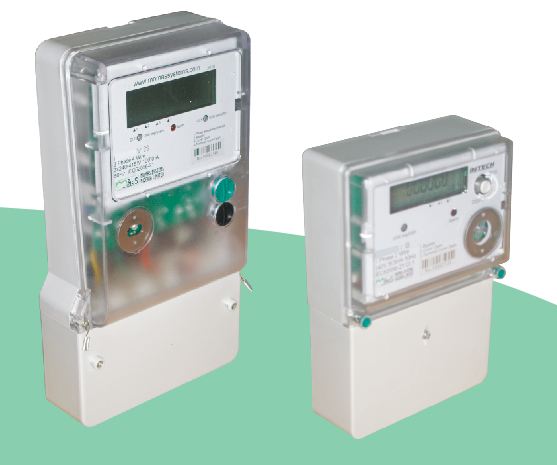 About Us
Momas Electricity Meters Manufacturing Company Ltd (MEMMCOL) was incorporated in 2011 to produce energy meters, vending/management applications, and support services. is a subsidiary company of Momas Systems Nigeria Limited, and inherits from 15 years of expertise in the power sector, Momas Systems was incorporated in 1995. It was the first indigenous company to deploy, install, and manage prepayment metering solutions for the Power Holding Company of Nigeria, (erstwhile National Electric Power Authority). Momas Systems Nigeria Limited has executed several turnkey projects within the power sector with commendable successes and has carved a niche for itself as a robust service provider with competent and skilled manpower. MEMMCOL (through Momas Systems) has carried out extensive research over the years to understudy the various challenges undermining the power sector, most especially relating to the metering subsector. MEMMCOL has achieved antecedents and has the pedigree to upscale service delivery in the power sector, most especially in the metering subsector. With its product offerings, MEMMCOL's mission is to improve efficiencies in the power sector in the West African region and beyond through products and services using cutting edge technologies.
OUR PRODUCTS
Electronic Conventional Meters
STS Smart Prepayment Meter
Smart STS Prepayment Meter
STS Prepayment Meter Split
Smart STS Prepayment Meter
Smart Maximum Demand Meter
Silicon Insulator
We also Manufacture 1. Trunk Pipe
2. Helmet
3. BulletProof for Military
We install and supply CCTV camera
SUPPORT&SERVICES
Meter Installations
Meter Repairs
Our Clients Base
Request a Case Study
Customer Care Center
BUSINESS APPLICATIONS
Business Solutions Overview
ECMI & CSP
EMS
Send Message to listing owner
Please
log in
to be able to send messages to the listing owner.