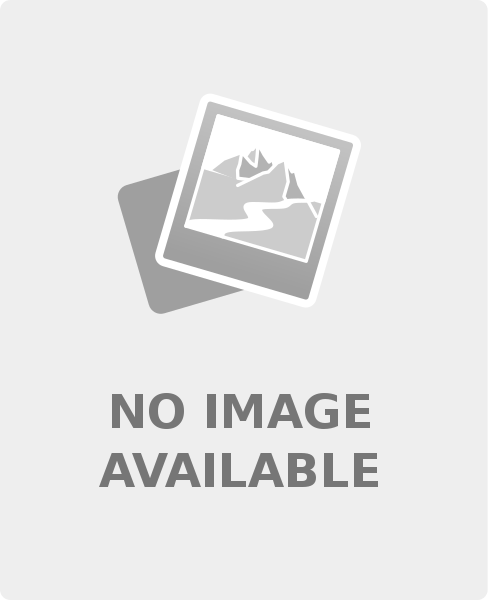 About Us
Oryx Industries & Distribution Limited, the sole agent in Nigeria for
RAKtherm Polypropylene Reinforcement (PP-R) Pipes & Fittings a product of
Gulf Plastic and Converting Industries (Tahweel) based in the United Arab
Emirates (U.A.E.) for supplying of various engineering systems for the
construction industry.
We have been successfully supplying and providing quality building
materials, such as PPR-C Pipes and fittings "RAKTHERM" made in U.A.E.
Tahweel ,with over 50 years experience in pipes and fittings in over 34
countries in the world has launched its first integrated PP-R and PEX-
pipes and fitting systems for service delivery in the construction
industry worldwide.
RAKtherm PP-R are versatile and comprehensive system for delivery of hot
and cold water, other fluid and chemicals. Our product are characterized
by excellent physical and chemical properties even at elevated
temperatures, compression strength, elasticity, corrosion, chemicals and
heat resistance are just some of its properties.
RAKtherm PPR-Pipes & fittings have the following advantages over other
conventional PPR-pipes. The advantages are as follows;
1. RAKtherm PPR- pipes are produced of Poly-propylene, fiber and
aluminum,which are of required quality and quantity to withstand pressure
and elasticity against contamination, corrosion, etc.
2. RAKtherm PPR-pipes are produced with the required wall thickness from:
20mm - 3.4 thickness
25mm - 4.2 thickness
32mm - 5.4 thickness
40mm - 6.7 thickness
50mm - 8.3 thickness
63mm - 10.5 thickness
75mm - 12.5 thickness
90mm - 15 thickness
110mm - 18.3 thickness
3. RAKtherm PPR-pipes are produced to withstand pressure of
10bar/temperature of 70 centigrade. RAKTHERM PPR -C pipes and fittings has
proven its high resilience even at the most extreme conditions, these
factors made RAKTHERM PPR pipes (Polypropylene) the ideal Standard for the
delivery of the potable hot or cold water for all purposes in
homes,offices and factories.
4. RAKtherm PP-R-pipe comes with 15 years Guaranty with over 50 years
Warranty. Please note that our warranty is limited to defects including
mechanical in nature. We only guaranty on defects of our products with
issues of factory error or fault. We will take up all cost in the
replacement of your piping system with full responsibility.
5. RAKtherm PPR- pipes are produced with hygiene materials which are not
harmful to health. Our products are of good hygiene; it has no bacterial
growth, and is also resistant to high temperature. This is widely used in
air plants, agriculture, industries, liquid foods, solar plant, swimming
pools and rain water utilization system.
6. RAKtherm brass fittings have innovative brass insert to prevent brass
cracking and high tightening torque.
Please note that RAKtherm PP-R Pipes & Fittings have gone through quality
all checks around the world.
We are willing and ready for presentations of our products for better
explanation and usage if opportunity is given to us.
Kindly find attached copies of the Product Brochure, Chemical Analysis and
all other relevant Documents for your perusal.
We, Oryx Industries & Distribution Limited, hereby through this media
advocate for your patronage in a blossoming business partnership that we
hope will endure for a long time to come.
Please do feel free to call the various numbers below for further
information, inquiries and discussions.
Send Message to listing owner
Please
log in
to be able to send messages to the listing owner.