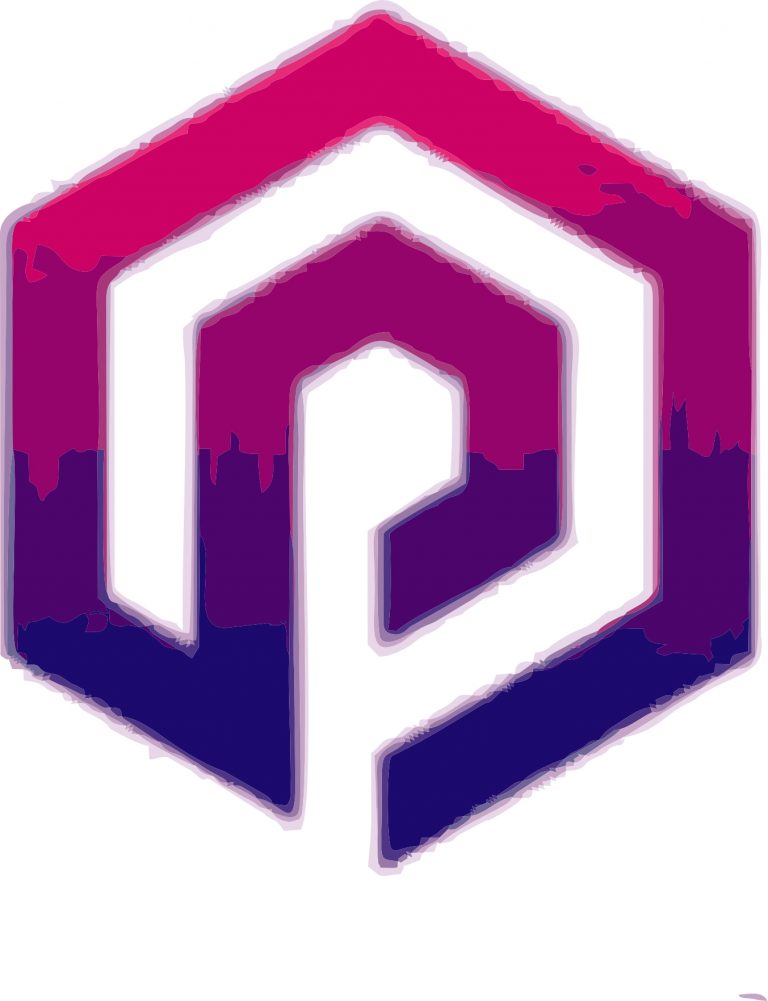 About Us
Piocon Limited is a limited liability company incorporation on 13th July, 2020 under the Nigerian law (Corporate Affairs Commission) with registration certificate number RC:1686923. The company is Engineering, Procurement, Construction and Installation (EPCI) Service with main focus on Public Private Procurement. Piocon Limited provides contemporary solution to public private procurement Industry with its cutting edge innovative solution, managerial and technical know-how which is second to no other and unmatchable. Piocon limited may have just emerged but operate with the best requirement which are in line with both local and international rules and regulation in all standard, with latest technologies in conformity with international standards of quality, security and safety. We adopt the use of our business planning framework to measure our performance and to rectify our mistakes to satisfy our clients Piocon Limited stand out in its dedication of adding value to her customers and clients by endlessly providing them with cutting edge solution and technology services that are not only world class but relevant to their businesses and tasks as well as cost effective when Return on Investment (ROI) is being considered. We execute project in accordance with technical and financial strategies to fit the distinctive character of the various sector of the project and to achieve the maximum benefit for our clients. We provide highest quality services and solution to our clients and a productive and innovative environment for our employee to excel and optimize their potential. Core Mandate: 1. Being focused on results and delivering on time ,on specification and on budget 2. Creating value for clients ,partners and employees by recognizing and exploiting future trends 3. Executing strategies rapidly and delivering result.
Piocon limited is created to address critical needs in the public private procurement industry. A strong customer-focused approach, conformance to global HSE operations standards and the constant quest for top-class quality have enabled this company to sustain a stable relationship with its clients across all horizon.
3 | P a g e
Piocon limited set out itself to be a leading company in the public private procurement industry ,setting the pace for other to fellow, providing high quality, affordable contract procurement solution, create and cultivate longterm relationship with client, achieve complete customer satisfaction with our one customer ,one piocon ideology (where we believe the customers is the King).
Vision statement: To be the leading company in public private Procurement, Engineering, Construction and Installation Project
Mission statement: Providing Superior value that beat customer imagination
Send Message to listing owner
Please
log in
to be able to send messages to the listing owner.