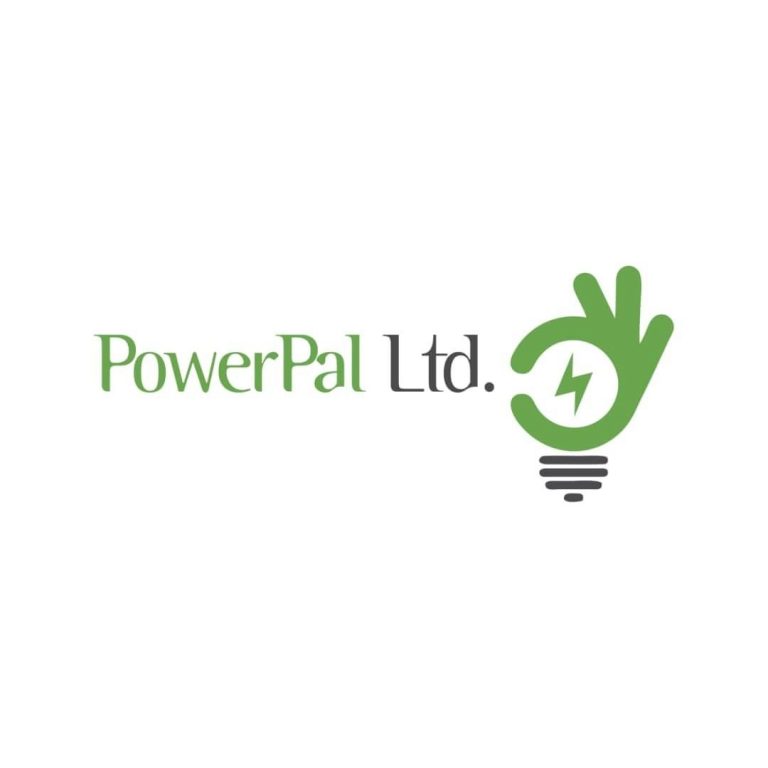 About Us
POWERPAL is a company involved in:
Ÿ Project management in Electrical and Mechanical Design, infrastructure construction and commissioning.
Ÿ Renewable Energy installation and Maintenance (Solar, Hydro and Wind).
Ÿ Power Support Solutions (UPS, AVR, Inverters, Lightening & Surge.
Protection).
Ÿ Energy Audit and Optimization.
Ÿ Electrical Cabling and Power Farms
Ÿ Electrical Transformer installation.
Ÿ Data and Networking configuration.
Ÿ Generator Provider, Installation, commissioning and maintenance.
Ÿ Installation of Environmental Monitoring System Equipment.
Ÿ Infrastructural Elevation Floor- Raise floor installation for data centers and Server room.
Ÿ Electrical Panel Installation.
Ÿ Data/ Prometric center construction
Ÿ CCTV Including any Security Detail infrastructural Installation.
Ÿ Spares, Projects & Materials Management.
Ÿ Logistic and Haulage of Engineering Components
Send Message to listing owner
Please
log in
to be able to send messages to the listing owner.