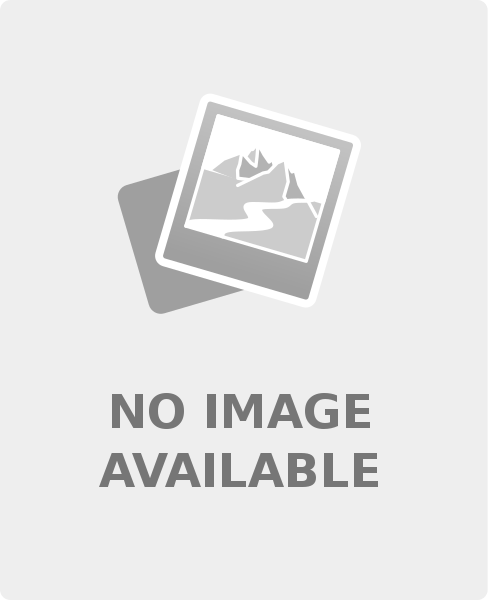 About Us
Launched with an eye on the future of smart technologies in Africa and as a timely response to the dynamic and changing face of the industry and end-user requirements, TD Mobile is an arm of Technology Distributions Ltd. with expertise and renowned capacity in the distribution of mobile devices. With its renowned reputation as a distributor of genuine mobile devices sourced directly from the Original Equipment Manufacturers (OEMs), TD Mobile has become a by-word for reliability in the industry. As a result, the company has grown from a position of strength to become the foremost distributor of smart mobile devices in the West African sub-region.
Boasting a wide distribution network and presence in major Nigerian cities and other West African capitals, TD Mobile is a major player in the market and currently the largest distributors for the various brands represented in the smart phones and mobile devices space. These include Techno, Lenovo, Infinix, Nokia, Wiko, Innjoo, Yezz and Zuri, HP among others.
In addition to a wide product portfolio presently distributed which includes phablets, tablets and smart phones from renowned brands, TD Mobile leverages on existing IT relationships with various brands for all our B2B mobile phone projects and have been instrumental in growing various multi-national brands in Africa, currently representing over 20 OEMs in the ICT space. We have managed, within a short period of our existence, to build an impeccable credibility that makes TD Mobile the distributor of choice and the toast of every OEM in the market. Having deliberately grown many resellers and supported so many others in various ways including training, operational and financial support; TD Mobile today has, to her credit, a decent list of highly loyal partners and remains the biggest provider of credit to the Nigerian market.
Send Message to listing owner
Please
log in
to be able to send messages to the listing owner.